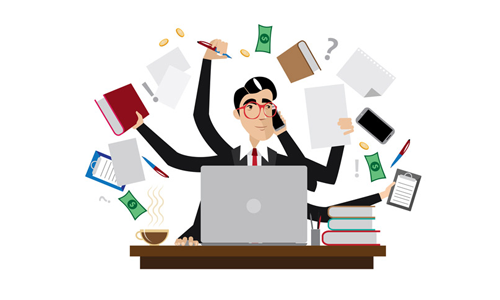 Travel Mouse CRM Standard
Travel Mouse CRM Standard is designed for PT agents and agencies with only a few agents who want to keep track of Disney vacations on a small scale. It offers powerful management tools to perform basic and essential tasks for a Disney, other theme park or family based travel. The system, while providing extra features for Walt Disney World and Disney Cruise Line, is also a full service tool for vacations ranging from a simple overnight to a world tour!
Retail Price $20 /user/month
Introductory Price $10 /user/month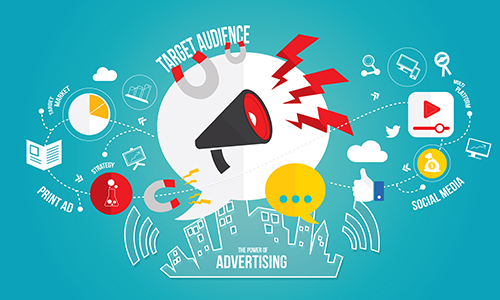 Travel Mouse CRM Advanced 
Travel Mouse CRM Advanced picks up where our Standard version leaves off. It contains all of the features of the Standard Version but offers quite a bit more. This version adds important Marketing and Promotion tools that are the best in the industry. Everyone know that word-of-mouth is the best form of promotion. We have the tools to harness that power. Add powerful social media, direct interaction and client experience tools that work with minimal interaction. The phrase "set it, and forget" applies here too! We work around the clock so you don't have to.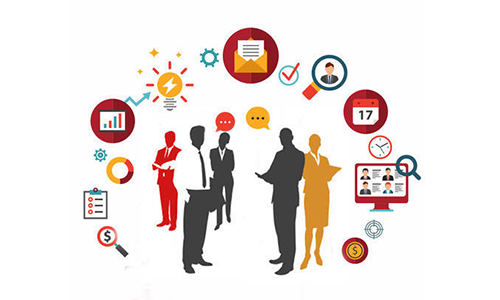 Travel Mouse CRM Professional
Travel Mouse CRM Profession offers, hands down, the most features to help your travel business thrive. It has all of the features of the Standard & Advanced versions but blows the roof off from there. Managing any business take a lot of effort and organization. Managing a Travel agency is no different in this capacity but it definitely has its own unique challenges. The most common challenge is the logistics of Independent Consultant Travel Agents. Keeping track of every agent's activity in one easy to use system is key. It requires a very robust accounting system. Travel Mouse CRM Advanced has built in accounting features to make managing the business side and the agent side fully integrated. Generate reports, log accounts receivables, accounts payable, track commissions, prepare tax documents all from the same system. No double data entry or compatibility issues.